WELCOME to The Harnett Food Pantry
We are excited that you have visited us online. Here you will find information about our Food Pantry including our mission statement, location, hours of operations, requirements for getting assistance, as well as the ability to view our photo gallery and donate to our mission.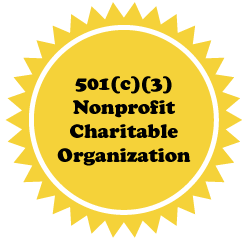 Mission Statement
Eliminating Hunger in Harnett County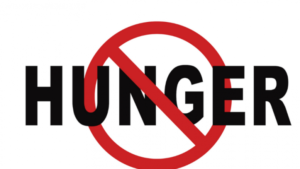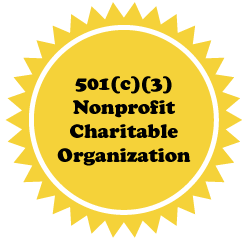 Harnett Food Pantry| 413 W Old Road, Lillington NC, 27546 | Mailing Address: PO Box 2084, Lillington NC, 27546 | 910-985-7787 | info@harnettfoodpantry.org | 2020. Copyright. All Rights Reserved.